Western Queensland PHN has a skills-based Board of Directors and is a clear demonstration of the commitment of private General Practices and Indigenous partners to work with the Hospital and Health Services to overcome entrenched barriers to patient-centred care.
The Board is led by the Chair, Dr Sheilagh Cronin, who is a GP with extensive experience in governance and in primary care and rural health. Other Board Directors have a range of skills and expertise that enhance the ability of the Board to govern the company. All Directors have a strong understanding of primary care, particularly in rural and remote Australia. 
---
Dr Sheilagh Cronin
Dr Sheilagh Cronin is an experienced physician with strong ties to rural Queensland. Having worked as a rural GP since 1985, she has gained a wealth of experience and is currently on the Board of Rural Doctors Association of Australia. She is Principal GP at the Flinders Medical Centre, Cloncurry, and previously the Medical Director for the Central West Queensland Division of GPs. 
In 1993 Dr Cronin founded the Rural and Remote Flying Women's Program in Western Queensland. Her strong leadership and passion for rural medicine resulted in this program being expanded to a nationwide program in 1999 by the Commonwealth. 
Sheilagh has been a key figure in the development of rural health systems and strategy for Queensland. In 2002 she was appointed as a Medical Advisor to Health Workforce Queensland lending her expertise in the challenges facing rural health outcomes. Sheilagh also published a report for the Queensland Rural Medical Support Agency titled 'Solutions to the Provision of Primary Care to Rural and Remote Communities in Queensland' in 2004. For her contribution to rural health, Dr Cronin has been recognised by the Australian Medical Association, as well as with a life membership for the Rural Doctors Association of Queensland. 
---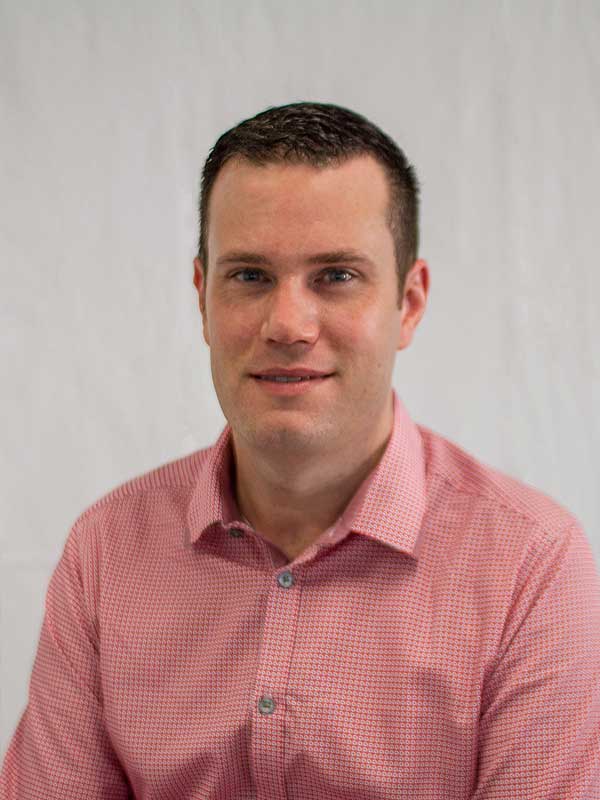 Dr Christopher John Appleby
Dr Chris Appleby is an experienced Practice Manager with strong ties to Western Queensland. In 2005 he co-founded Flinders Medical Group Pty Ltd implementing a model of primary health care in collaboration with the local hospital and council. Since its establishment, Chris has built the practice into a cornerstone of health care for the community.
Chris has designed, managed and expanded a number of General Practices in rural and remote communities including establishing and running Flinders Medical Centres in Cloncurry, (NW-QLD), Montville and Maleny (Sunshine Coast Hinterland), Richmond (NW-QLD) and Home Hill Surgery (N-QLD Coast). Chris has designed and project managed the construction of a number of medical centres including Richmond Surgery, Flinders Medical Centre Cloncurry and Maleny and Ochre Health – Eumundi. 
Chris was the business manager for North West Qld Allied Health Service, involved in its initial set up and management of service delivery. This has provided him strong links into allied health and general practice service delivery to the Gulf of Carpentaria. Chris also assists others as a Consultant Practice Manager and health consultant; successfully conducting projects in health governance, practice management, and workforce recruitment and retention strategies for regional and remote communities. 
Chris is currently completing an MBA at the University of Newcastle. 
---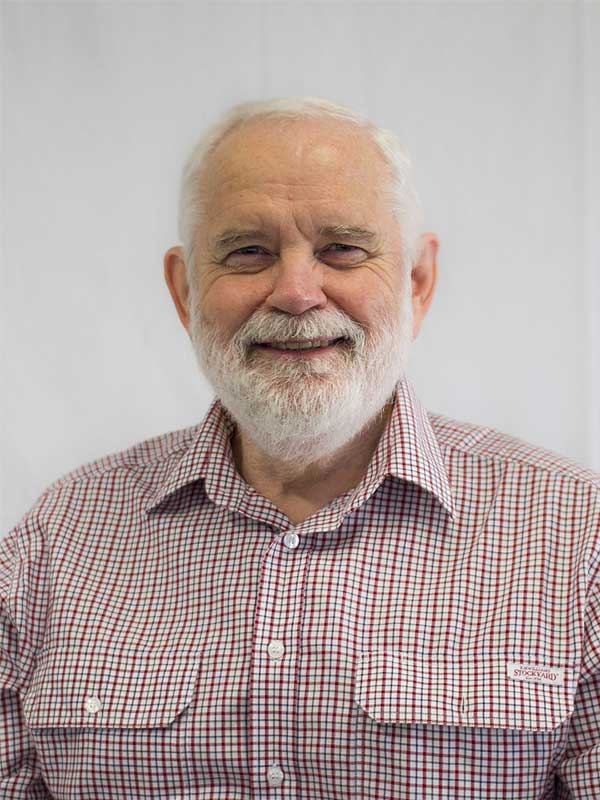 Dr David Rimmer
Dr David Rimmer has over 35 years of experience in General Practice and Emergency Medicine, combined with a lifetime interest in teaching and workforce development complement David's role as Executive Director of Medical Services for Central West HHS. David has owned and operated his own General Practice, as well as working with RFDS and at the Wesley Emergency Centre. He has a demonstrated expertise in medical workforce development in rural practice. David understands the importance of effective multidisciplinary teamwork in meeting the clinical needs of the communities in Western Queensland.
---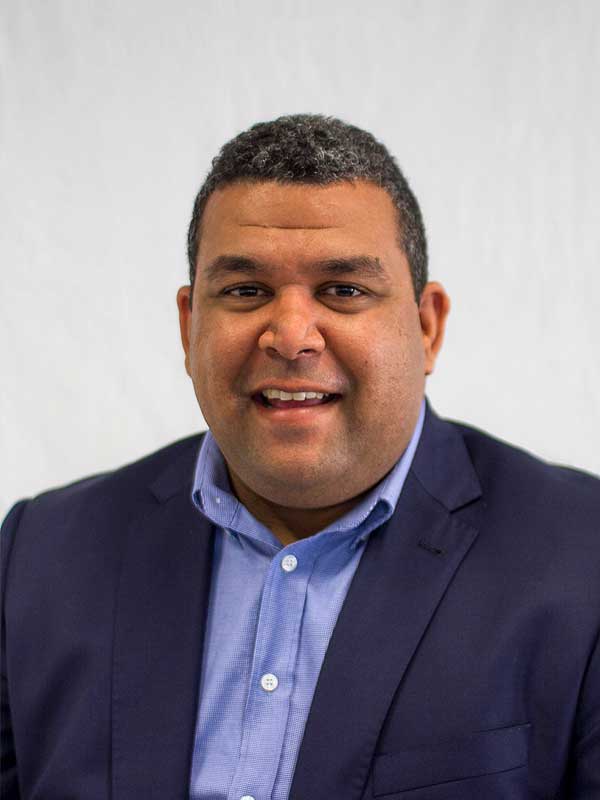 Matthew Cooke
Matthew is a proud Aboriginal and South Sea Islander from the Bailai (Byellee) people in Gladstone, Central Queensland.
Matthew was elected as Deputy Chair of the National Aboriginal Community Controlled Health Organisation (NACCHO) in 2011, then appointed as Chairperson in November 2014.  He was previously the CEO of Nhulundu Wooribah Indigenous Health Organisation Inc, the Aboriginal Medical Service in Gladstone, for more than six years.  During this time Matthew served as the Deputy Chair and the Secretary of the Queensland Aboriginal and Islander Health Council (QAIHC).  In 2012 Matthew was appointed as the Indigenous Affairs Manager for Bechtel Australia, a renowned worldwide engineering, procurement and construction company.  
In 2007 Matthew was named Young Leader in Aboriginal and Torres Strait Islander Health and in 2008 received the Deadly Vibe Young Leader award.
Matthew's active involvement spans all four levels of our Aboriginal and Torres Strait Islander Community Controlled Health Sector – national, state, regional and local.
---
Vicki Murphy
Vicki has over 35 years experience in the Health, Aged Care and Community Services sectors including the private, state and federal arenas. With qualifications in Occupational Therapy and Health Economics, she has worked in a range of health, practitioner, academic, management and policy positions.
The most recent positions Vicki has held include: Assistant Secretary, Primary and Ambulatory Care Branch, for the then Department of Health and Ageing, and as a Senior Policy Advisor for Healthdirect Australia Pty Ltd. Vicki has a keen interest in strengthening partnerships and facilitating collaborative approaches within the health and community care sector to ensure better integration of the health care system.
---
Jim McGowan
Please watch this space for updates on Jim McGowan's bio.
---
Disclaimer
While the Australian Government Department of Health has contributed to the funding of this website, the information on this website does not necessarily reflect the views of the Australian Government and is not advice that is provided, or information that is endorsed, by the Australian Government. The Australian Government is not responsible in negligence or otherwise for any injury, loss or damage however arising from the use of or the reliance on the information provided on this website.