WQPHN Clinical Council
This Council is GP-led and provides a direct link between clinicians and the WQPHN Board to ensure effective decision making.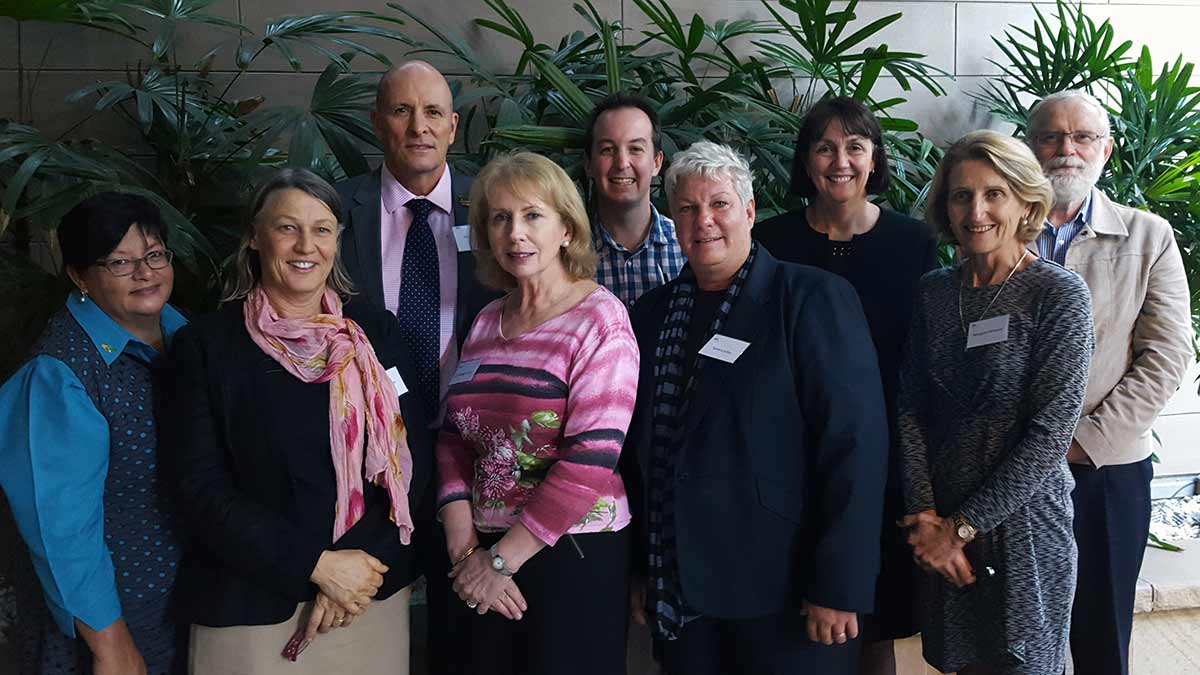 WQPHN CLINICAL COUNCIL MEMBERS

Dr Sheilagh Cronin (Chair)

Josh Freeman (AH Mgr / Pharmacist / SWHHS)

Dallas Leon CE Gidgee (NW Chapter Chair)

Dr Tom Gleeson (SW Chapter Chair)

Dr Don Bowley (RFDS / NWHHS)

Jen Williams RN (CW Chapter Chair)

Kerry Thompson (CWHHS)

Elaine Wingate AHW (CWAATSICH)

Sandra Kennedy (MHRN NWHHS)

Dr Rosie Geraghty (Maranoa Medical)

Jean Benham (Private Allied Health)

Rebecca Moore (CWHHS Winton)

David Rimmer (CWHHS EDMS)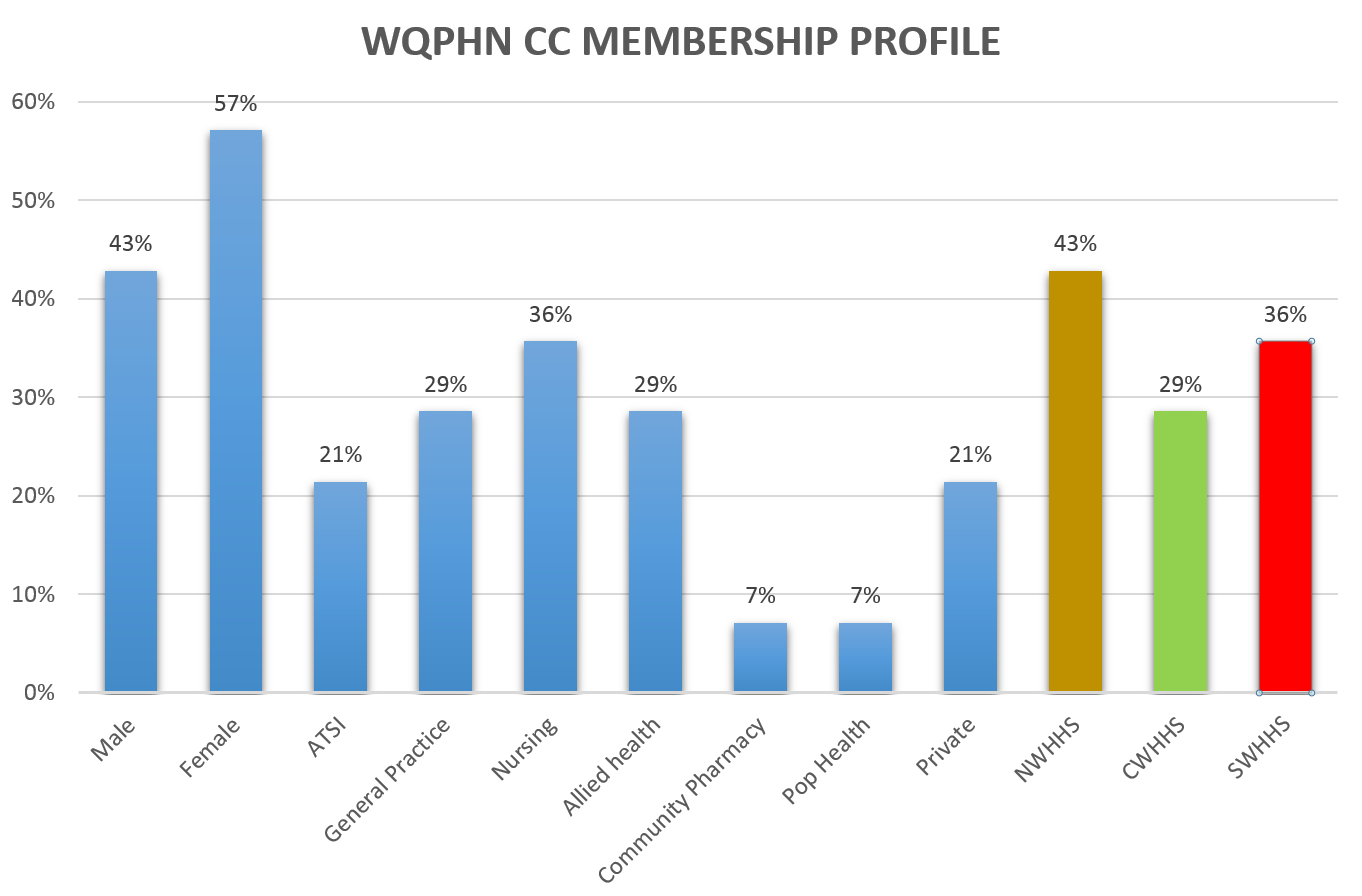 Disclaimer
While the Australian Government Department of Health has contributed to the funding of this website, the information on this website does not necessarily reflect the views of the Australian Government and is not advice that is provided, or information that is endorsed, by the Australian Government. The Australian Government is not responsible in negligence or otherwise for any injury, loss or damage however arising from the use of or the reliance on the information provided on this website.