Implement strategies to prevent and provide better care for chronic conditions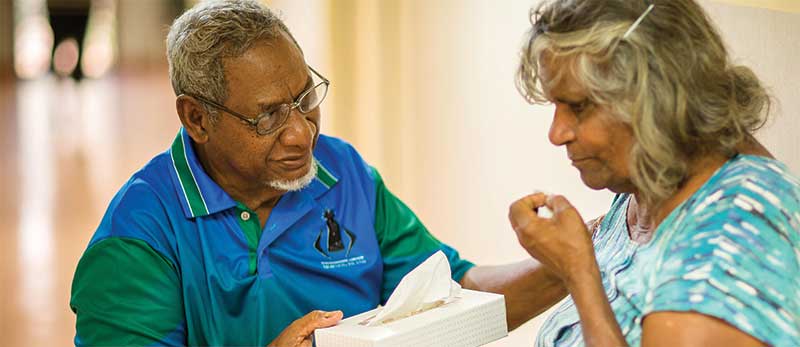 Providing a comprehensive response to the significant burden of illness and correspondingly increasing efforts toward early intervention and prevention will require a whole-of-system alignment, including greater clarity of roles and responsibilities of all providers supporting individual patients and their families.

Strategic Goals:
Develop a region-wide and whole of system plan for prevention and management of chronic disease, in partnership with the Hospital and Health Services and Queensland Aboriginal and Islander Health Council.
Focus on mental health (including child and youth), drug and alcohol use, CVD, diabetes, kidney disease and COPD.
Key components of the plan will include:
Healthy lifestyles and behaviours
Regular health checks
Earlier detection and intervention
Risk stratification to identify and target people with high needs, including those with complex co-morbidities
Scheduled care initiated by the GP, and documented in a care plan
Linking primary health care effectively with specialist services
Shared health records, patient registers and care plans
Culturally informed practice
Improved linkages with social care
Disclaimer
While the Australian Government Department of Health has contributed to the funding of this website, the information on this website does not necessarily reflect the views of the Australian Government and is not advice that is provided, or information that is endorsed, by the Australian Government. The Australian Government is not responsible in negligence or otherwise for any injury, loss or damage however arising from the use of or the reliance on the information provided on this website.