Implement strategies to improve maternal and child health and wellbeing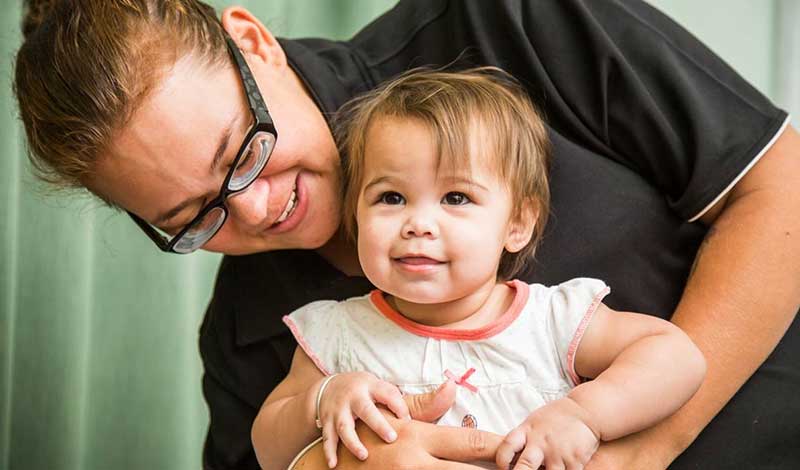 The strengths and weaknesses of the primary care responses to Maternal and Child Health services across Western Queensland highlight the urgency for greater coordination, shared health intelligence and innovation of efforts to ensure families and children are well supported during their first two thousand days.

Strategic Goals:
Develop a region-wide and whole of system plan for maternal and child health and well-being that focuses on getting the best start to life, in partnership with the HHSs and QAIHC.
Focus from pregnancy to school entry.
Key components of the plan will include:
Antenatal care, smoking cessation, drug and alcohol use, breast feeding, nutrition, immunisation, and early child development
Improved care and support
Earlier detection and intervention
Scheduled care initiated by the GP, and documented in a care plan
Linking primary health care effectively with specialist services
Shared health records, patient registers and care plans
Culturally informed practice
Improved linkages with social care
Improved measurement and support for childhood development and learning
Disclaimer
While the Australian Government Department of Health has contributed to the funding of this website, the information on this website does not necessarily reflect the views of the Australian Government and is not advice that is provided, or information that is endorsed, by the Australian Government. The Australian Government is not responsible in negligence or otherwise for any injury, loss or damage however arising from the use of or the reliance on the information provided on this website.